Product Update: Incremental Learning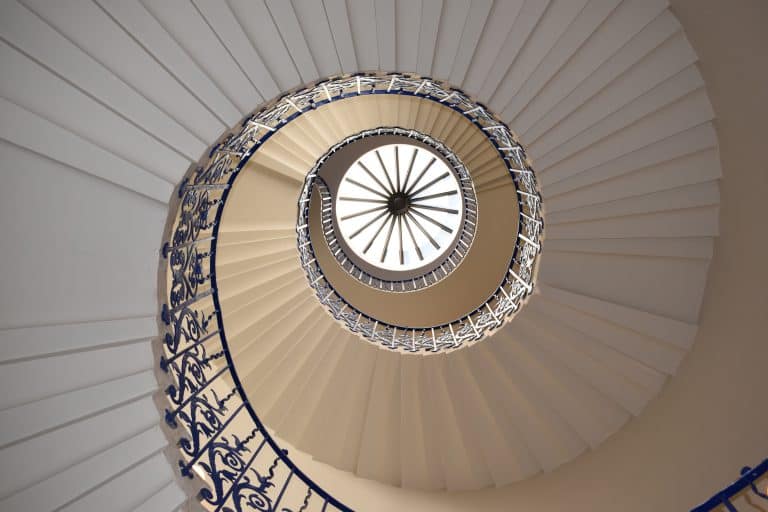 We're excited to announce a significant update to our in-Project symbol annotation system. Each symbol will have a unique model fitted to it to produce improved scoring of potential matches during annotation. To facilitate this, users will now choose/create a label for a symbol prior to accepting/rejecting symbols to be labeled.
With this update, we hope to bring improved efficiency in first identifying unlabeled data within your projects. Our next objective is to allow this feedback to be captured in templates to be applied to new unlabeled projects, which we hope to deliver at the beginning of March.
Try it out & let us know what you think!